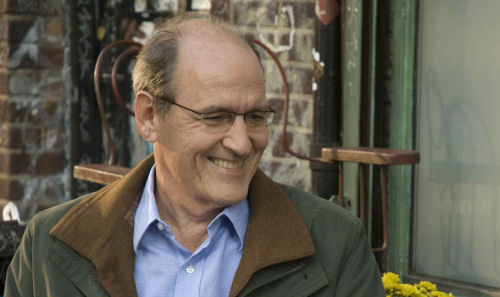 The remake for the modern day vampire classic Let the Right One in has been getting a lot of casting details. We had already talked about Chloe Moretz who is right now filming kick ass. She will play the vampire in the movie. Kodi Smit McPhee will play the boy. Kodi will be next seen in The Road which will be releasing in the fall.
I'm not really a big fan of the remaking option for the film because it was just a phenomenal film. The story is about a coming of age horror film that revolves around a boy and another girl who just moved to the neighborhood and happens to be a vampire. The role played by Jenkins is an interesting one. He would be perfect for this one but it will still be difficult to emulate this film. Matt Reeves from the Cloverfield fame will be helming this project.
The title of the film was too long for the producers in the US so they turned it into Let Me In. Jenkins is currently shooting in India with Julia Roberts for Eat Pray and Love.