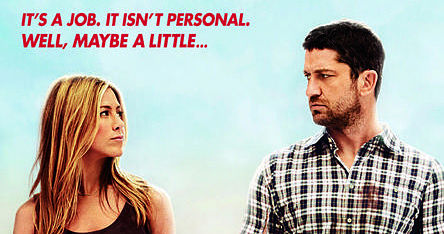 Gerrard Butler seems to like doing romantic comedies even though they don't seem to be the genre he is suited to act in. This time he is seen with Jennifer Aniston in Andy Tennant's The Bounty Hunter.
It looks like one of those movies where things always go wrong, and they end up being with each other or something. Butler's last rom-com The Ugly Truth wasn't that interesting either, so hopefully this movie will work out better for him. Check out the poster below.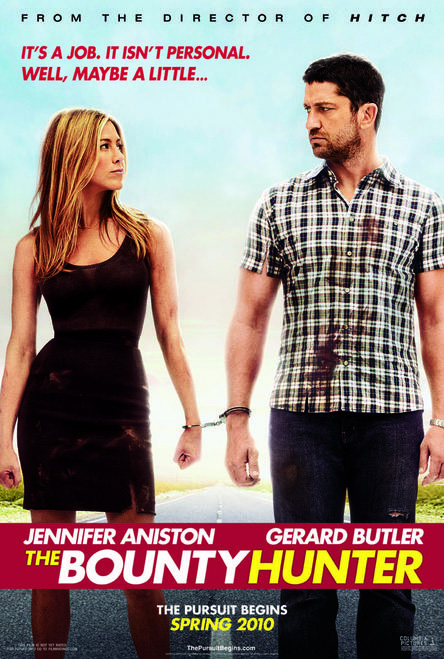 The movie releases everyone on 19th March, 2010.