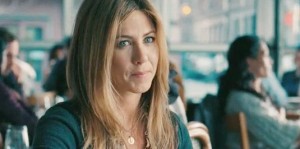 Alan Arkin has sort of been lost in the crowd after his beautiful role in Little Miss Sunshine. He will be staring alongside Jennifer Aniston.
Arkin is set to portray a grossly irresponsible father who, in the wake of his wife's death, decides to get his life back on track with the help of his slightly neurotic daughter played by Jennifer Aniston. The film will be directed by Niki Caro and will be scripted by Alice O'Neil.
Production is expected to start as soon as Jennifer Aniston is done with her work on Wanderlust.