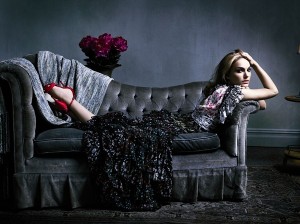 The cast is really big this time round for Tom Tykwer. He is doing the finishing touches for his film called Drei for the upcoming Venice Film Festival. There have already been reports saying that Natalie Portman, James McAvoy, Tom Hanks and even Halle Berry joining Cloud Atlas. This will be the next film for Tom Tykwer.
The film is still on after the cast members are quite excited of being a part of this project. The film right now has no studio backing it. So the moment the actors get free from their project they will jump on to this one. So there is a good chance the film might start shooting early next year.
Cloud Atlas is a book that does not need to be adapted. The film format is too limited for an adaptation of the book. It works on several genres and intertwining stories. It will make Christopher Nolan's work look lesser. So for Tom Tykwer to attempt this will be really brave, but a little too ambitious.
Source: The Playlist