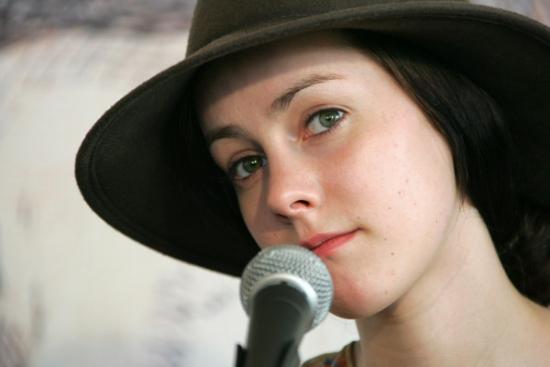 So Yong Kim has added Jena Malone to the cast that has already Paul Dano and Jon Heder. The film is called For Ellen. It follows an aspiring young rock star who, in the midst of a divorce, decides to become a bigger part of his six year old daughter's life. The film is expected to hit theaters in Spring 2011.
The film also stars Margarita Levieva and Dakota Johnson in some pivotal roles. For Ellen is a really good script that So and has added a really good part of Paul Dano. He has been raving about it all throughout. He gets to play a selfish, narcissistic prick who is a hard rocker. So it has all the necessary accessories like Tattoos, jewelry, leather jacket and several other sexual threads.
So Yong Kim is known for her film Treeless Mountain which held a lot of promise and that was about it. Jenna Malone is known for her roles as the sister in Into The Wild and several other notable appearances.