When a film is made by one of the most beautiful directors living Wong Kar Wai how can you miss it? He has one of the few filmographies that can be followed to the end. His work is often called seminal for its careful use of repetition and rhetoric. His new film is one of his digressions into a carefree world called America that he has just been exposed to. His understanding of it is very universal not giving into any kind of unwanted bias. He is more of a neutral and an artist. He has a way of expressing things without even doing much.
The movie is about one woman's journey to the man she loves. But before she can do that she embarks on a journey far away from him as possible. But this journey is for her to forget the one man who left her for another. But the journey turns more than she bargained for. In this journey two very different women and carefree women have men in their lives who have gone through a lot for them. One of those men is Ernie who is a drunk who keeps thinking that he is married to a lady called Sulan. His love for her is still not over so he keeps thinking they are married. One of the many idiosyncrasies Wong likes to add to his characters that are in love. The other man is a dying old man whose last wish is to see his daughter. The film takes the point of view of the women in this film to give it a more translucent feel. The film as such has very little dialogs and more of monologues that are simple and tender.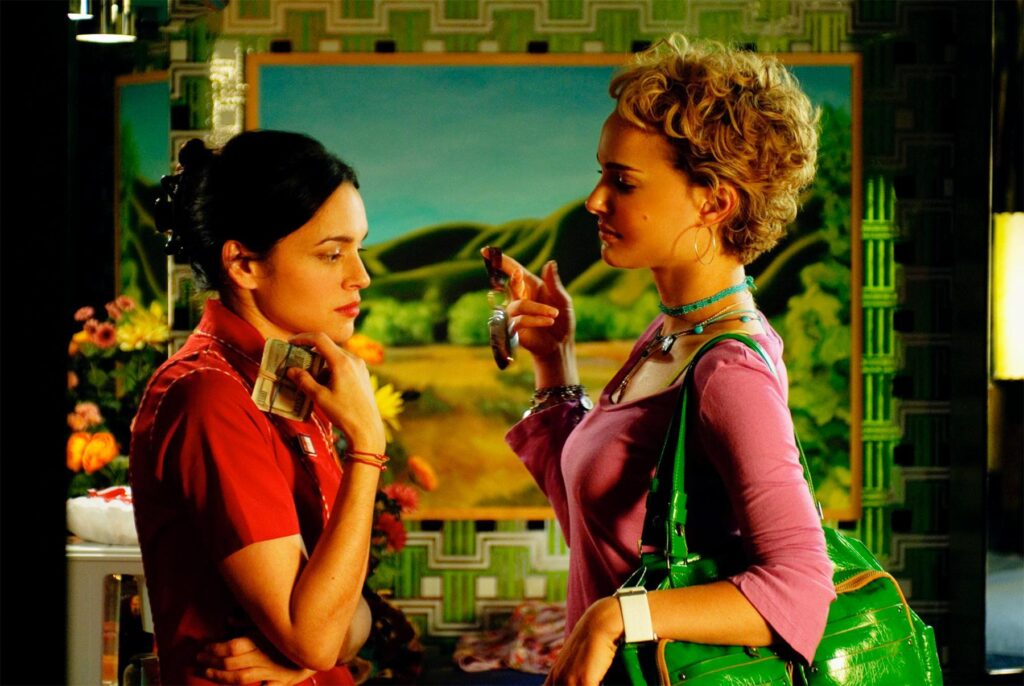 This is not a film that will bring tears to your eyes. But it might bring in a strange beauty that is so common to many of Wong's films. He seems to always love the women in his movies bathing with some of the most beautiful shots of their legs, hands and sometimes their butt. His film is more to do with the senses than any physical amalgamation. He layers some of his past shots into the grain of this film as well. The famous shots of the feet just walking away from the screen is some of his trademarks. It almost signifies the end of a relationship. He works with such relationship throughout the scope of this film bringing in an undying love that he has for cinema.