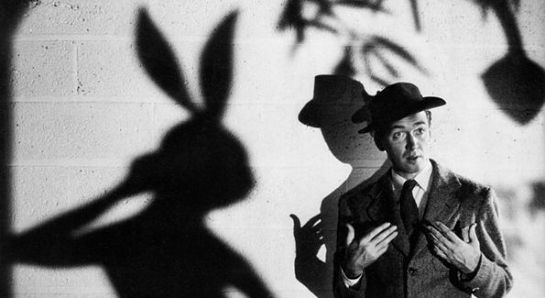 Spielberg is back in the news and this time he has given the go the direct remake of Mary Chase's Pulitzer winning play 'Harvey'.
In the original shot back in 1950, the main character was played by Jimmy Stewart who becomes friends with a 6.5 foot tall rabbit. The film will be co-produced by 20th Century Fox and DreamWorks and Spielberg hopes to rope in Tom Hanks, Will Smith or another top actor whomever has no scheduling conflicts with movie shoot planned dates.
The script written by Jonathan Trooper was sent to Spielberg and he felt that he was able to relate to the theme of the story and that even after being 65 years old, the story is still very uplifting. This seems like a very interesting project and we will surely hear more about this in the coming days.