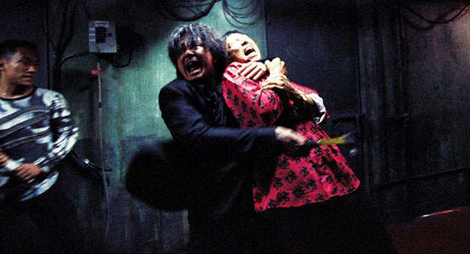 Josh Brolin is in the first round of talks to get this film on to the big screen. He will be playing the lead character in the film. The Korean movie really got a lot of eyeballs last year when Steven Spielberg was planning to work on it and got Will Smith on board for the film as well. The two of them are out now from the project.
The film revolves around a man who is kidnapped and imprisoned for 15 years. When finally released, he begins looking into the reason for his captivity and soon finds out that his kidnapper has even more torturous plans for him. The premise was not really saying much, but the depth to which this film goes is really something.
The film won the Jury Prize at the Cannes Film festival. The screenplay has already been adapted by mark Protosevich. An Oldboy remake has been on high priority for the studio for sometime now. There is a chance that this will go the Departed way. I just hope this time around the director watches the great Korean film.