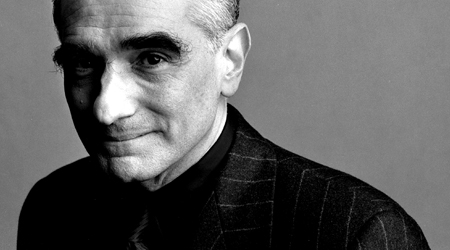 Martin Scorsese was at hand to answer some questions on his upcoming film adaptations. His next film Shutter Island will be expected to be released only by next year. So it one of those summer hits of next year. There is also talk about him working on the pilot of Boardwalk Empire.
His itinerary will include the screening of Shutter Island in California. Most of the meetings for the cast and production for Sinatra will happen there: So we should expect that to happen by Feb. He also informed that he will be working on a documentary for George Harrison. The work on the pilot for Boardwalk Empire should also be finished by then.
Boardwalk has been a project that has been in the starting stages for 15 years now. It is still in the period during the Gangs of New York film so lot of people dying on the streets something Martin knows to shoot.
For the time being it will be Leonardo DiCaprio who will be part of the Sinatra project. There are loads of actors who want to be part of it but Martin has a soft spot for Leo.
The script for Sinatra has been written by Phil Alden Robinson. Martin also plans to have a non linear narrative for the film. There also several other projects in the pipeline like the Dean Martin biopic. For the time being we need to keep our eyes firmly fixed on The Shutter Island.