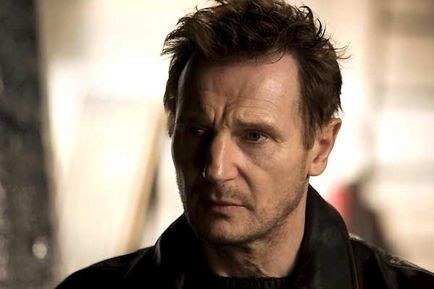 Liam Neeson has been on a roll since Taken became a surprise box office success. Even though the movie was released in France a year ago and the DVD already out before it made the wide release in US, the movie supported with a brilliant performance by Liam Neeson was an instant hit with the audience.
Jaume Collet-Serra (Orphan) has signed him up for his next venture Unknown White Male. Neeson plays a doctor is met with an accident with his wife and leaves him in a coma only to wake up to find his life upside down with someone else taking his place, which puts him in a race with time to unearth the truth.
Liam Neeson is one of those actors who always gives his hundred and ten percent even if the script is not strong enough. The reason Taken was so successful was the strong and tight script with fast paced action and if Jaume Collet Serra makes something like that, then surely its going to be fantastic.