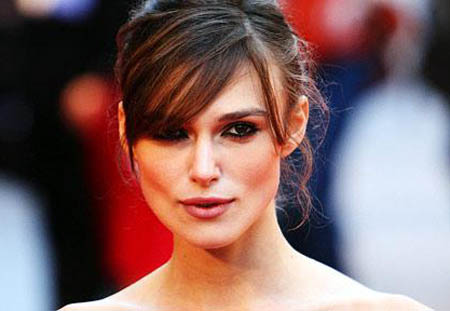 Keira Knightley has just joined Christoph Waltz and Michael Fassbender in David Cronenberg's adaptation of The Talking Cure.
With the help of Australian distributer Hopscotch who bought the rights to the film, Cronenberg has put together a pretty good cast to tell the story of the two father of psychoanalysis Sigmund Freud and Carl Jung and their complex relationship with a beautiful patient.
David Cronenberg's recently directed films have all been nothing short of greatness and with a cast like this, one cannot expect anything less. He has been working on this project since 2007 and at last the green signal has been given to this project. Shooting will begin in early 2010 in Europe.