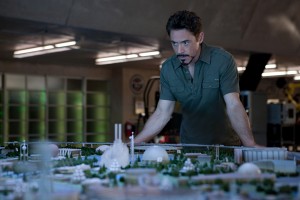 Justin Theroux has been hired left, right and center after his work on Tropic Thunder. His next film will be an astronaut romantic comedy Space Invaders. Justin Theroux popularity as a screenwriter has reach top form after he just finished work on Iron Man 2.
The new project was first sold by Mike Lisbe and Nate Reger to 20 th Century Fox and penned the original draft. The concept is actually really hilarious.
Scriptshadow has once again brought a breakdown of what it is going to be.
Doug is a space shuttle janitor who watches helplessly as his astronaut girlfriend heads of on a 3 month International Space Station mission with Stamp Majors, a guy who has been wooing his girlfriend for ages. The janitor begins to think that the two of them are getting it on and decide to intervene.
Will Arnett will be part of the cast of this film. But the director and the rest of the cast is still to be finalized.