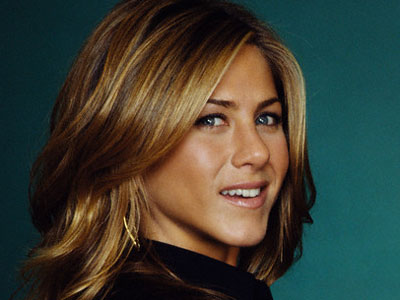 Jennifer Aniston joins an all girl country music group in prison in 'Goree Girls'. The film will be directed by Michael Sucsy (Grey Gardens) who will make his feature film directing debut with this film.
Based on a true story, the film will take place in 1940, where eight female convicts joined and formed the first ever all female country band. The story goes like, this band gets pretty famous over time and these ladies were finally pardoned for their crimes. It will be definitely interesting to see how the director brings in the emotional and hopeful feel to this movie and more importantly making the audience to enjoy the music as well.
It's kind of a positive start with Jennifer Aniston in the film, but will she be the only known cast member, only time will tell.