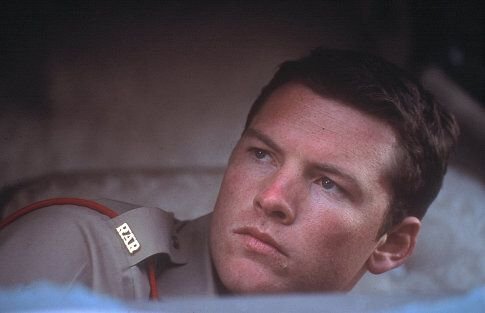 Sam Worthington impressed everyone with his performance as Marcus in Terminator Salvation. Now, he might join Charlize Theron in the 2005 french thriller remake of 'Anthony Zimmer'. Bharat Nalluri (Miss Pettigrew lives for a day) will direct the English version.
Tom Cruise was all set to play an American tourist who was being used by a Female Interpol agent played by Theron to catch a rather smart criminal. But, it was all going astray when Cruise decided to drop out and do a Jerry Maguire kind of comedy film with Cameron Diaz, thus bringing Sam Worthington in to the frame.
Luckily, for the producers Theron is still interested and if they could rope in Worthington, then we might be in for a good thriller. Worthington has been on a role since Terminator Salvation, and he is set to show up in a lot of movies with well known directors, most noticeably, James Cameron's Avatar.