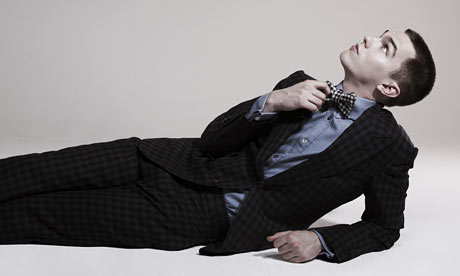 Nicholas Hoult seems to be getting a lot of roles lately and he will be seen in the supernatural romancer Warm Bodies. It will be directed by Jonathan Levin who also adapted the screenplay for the movie.
Summit had acquired the right for the film and has asked Levine to direct the film. The project is based on a book by Isaac Marion, who originally self published the novel and sold it through his website before the publishing rights were picked up by Altria Books.
The production is set to start this summer. The story centers on an existentially tormented zombie who begins an unlikely friendship with the girlfriend of one of his victims. Levine is known for his work on The Wackness. Nicholas Hoult has turned out to be one of the top choices for directors this year.