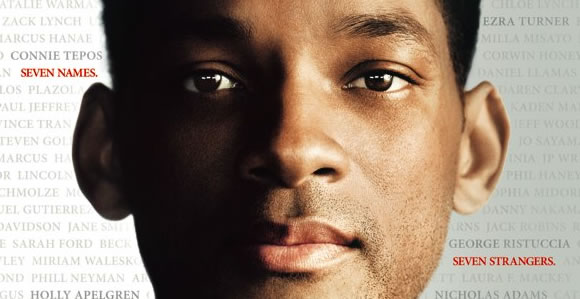 Will Smith will be working finally on a new film. He has been out of work for a while. He was working on the careers of his young kids in the last couple of years. He will be seen in the sequel to Men in Black next. He is also eyeing another project to produce and act in.
The film will be titled Joe and it is written by the Fighter team of Paul Tamasy and Eric Johnson and is based on the Biblical story of Job. Joe is in the hands of Sony right now and Will Smith's production company will be taking over the film. The Fighter director is also in line to direct the film.
The writer Paul Tamasy, who says of Joe:
We sold a project to Sony with Overbrook and Will Smith. It is a modern version of the story of Job. Will Smith will be playing Joe. The movie is also called Joe. It is about a man who is living the American Dream. He has got the nice house, white picket fence, great kids, great wife, nice cars. God and devil get together every thousand years to bet on a man's life, and the fate of the world is at stake. What all of us get his with in a lifetime, this man gets hit with in one week. And it is about whether or not he can still pick himself up from that and survive it. It will be a dramedy and seems in line with the crazy sensibility of David O Russell.
It is not certain if David O Russell has been selling himself a little short in the last couple of years. We will have to wait and see if he is even signed up for this film. Will Smith is still shopping and he looks like he has all the time in the world.