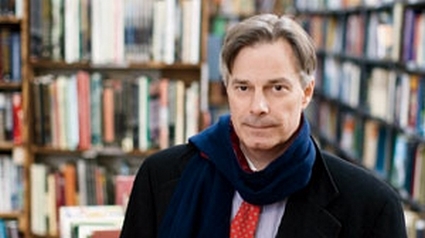 Stillman has a weird sense of taking really obscure times in our history when banality was like a curse and make it profound. For those who don't know should take some time out and watch the last Days of Disco, Metropolitan, and Barcelona. Still man is known for his rigorous methods of getting his story of the table. So that he can make it the way he feels like.
Whit Stillman is watching out for the opportunity to sink his teeth in his next project. There has been some official word in the Trades confirming new reports that he will be shooting for five weeks in New York City. But almost every nook and corner of the city has been scrutinized. That is the thing with Whit he somehow finds something perverse that will make the City still work for the modern times.
Here is the storyline via http://www.openbookcastinglive.com/Casting-Calls-and-Breakdowns.aspx
[The picture] centers on a group of college girls who take in a new student and teach her their own misguided ways of helping people. Lily, a new student at Seven Oaks University, winds up filling in with a dynamic and highly individualistic group of girls, addicted to the elegance of the past: Heather, Violet and Rose all volunteer at the campus Suicide Prevention Center, convinced that musical dance, sharp clothes and good hygiene — the Dior perfume "Diorissimo" is their trademark — can all contribute to staving off the inevitable self-destructive impulses that follow hard on the heels of failed college romances. Despite their sophisticated talk and savvy use of perfume, the girls are plagued by Cupid's arrows and must adjust their psyches to the onset of amour.
The film will be produced by Westerly Films and is a division of Castle Rock Entertainment. The time is really not right to talk about the film until it really comes out. So an official announcement on the name has not really happened. We will not be indulging in what the director has to say about the project. We are really concerned for this new project to get it off the floor.
Stillman's films stand by themselves. They are unique films which talk about the world we live in various times and also changing times. So we will keep you posted on the future of this project.