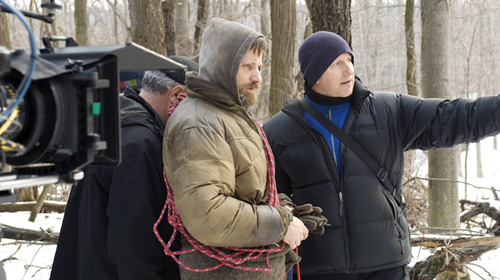 It has been a while since people have had a film like the Road appearing on their cinema screens. Now John Hillcoat has been left out of many of the big studios because of the effect of that film. The audiences were really not ready for something ontological.
Now John Hillcoat is circling around several projects to get them off the floor. But it has been hard to get things done in Hollywood. He wants to remake Jean Pierre Melville's gangster movie called Le Circle Rouge. Johnnie To who was on board to direct the film had left because the deal didn't go through smoothly.
The new film will be shot in Hong Kong and Macao and has very little to do with the original. There has been a tentative cast in Liam Neeson, Orlando Bloom, Chow Yun Fat and Alain Delon trying to get on board this project. There is no official word on whether there will be any work done on the script also. So will this be another unhealthy choice for Hillcoat we will have to see about that in the coming weeks.