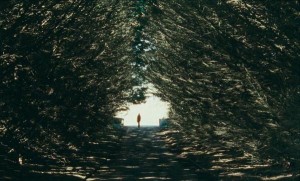 Finally we have got our hands on a good trailer. The film was selected for the Cannes director's fortnight so it got lost in the crowd of movies last year. The film will be getting a short run in select theatres. It looks like a mood piece with a lot of interesting looking shots.
With a really small synopsis to sum up the film.
A Sleepwalker. A body. A family. A Small Community.
You will have to check the trailer out for yourself to get a feel of this small mind bender.