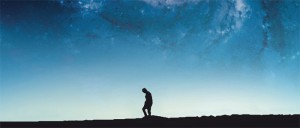 The film has been chosen by the independent British magazine Sight and Sound in their annual top 10 list. It has also featured in many critics top lists as well. The film is directed by Chilean filmmaker Patricio Guzman. The director is quite famous for his work in the international circles.
The trailer is a powerful experience and will leave you out of place for a little while. The use of the word Pinochet changes the whole mood of the film. It starts out with a telescope and then suddenly changes into mass murders.
The location is the same. They have places a lot of telescopes down here and Augusto Pinochet also known to take his political prisoners to die over here. The final effect of this footage is arresting. The meaning will leave you speechless and will give this movie a chance.