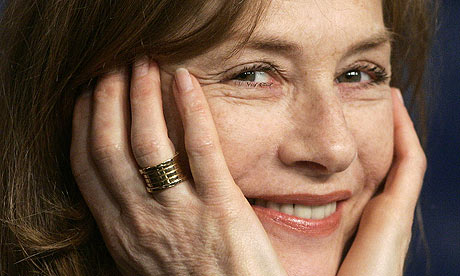 Isabelle Huppert has been excited with Brilliante Mendoza's work ever since she awarded him with the Best Director for his film Kinatay. So Isabelle was pretty excited after couple of talks to get a chance to work with Brilliante in Philippines some time next year.
The film will be another harrowing piece from the mind of Brilliante Mendoza called Captured. It will be produced by the same guys who worked on his last three films.
Captured will tell the story about a foreign missionary who is caught up in a hostage taking of foreign nationals by Philippine group Abu Sayyaf. This will be surely something to look out for. It will be the first time Mendoza will work with a foreign actress.