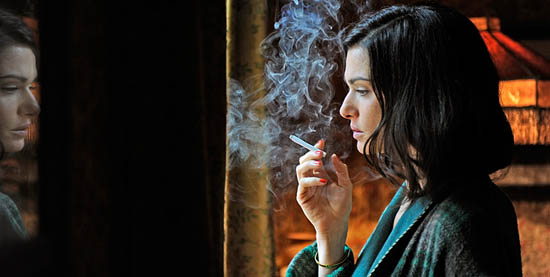 Rachel Weisz finally has something go out with this year end. The Deep Blue Sea is the most expected film from the director Terrence Davies. The film was written by Terence Rattigan. She had a small dud with The Whistleblower this year. She will also be having another horrible film coming out in couple of weeks with Dream House.
The Deep Blue Sea will surely be something to look forward to as well as 360. The film has been getting a lot of good buzz at the festivals this year. There is going to be a lot. The trailer is a small teaser of the movie. It gives a general feel and look into the film.
The film also stars Tom Hiddleston and Simon Russell Beale. The film is expected to hit theaters in the states by the end of this year.