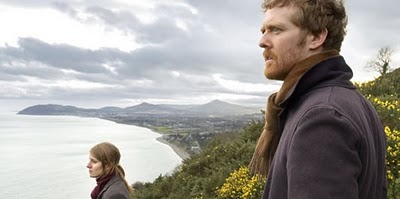 The film that changed the life of two unknown artists Glen Hansard and Marketa Irglova. Once was an unforgettable film that has surely left a mark on a lot of filmgoers minds. The two musicians really worked as a team on The Swell Season and made some breathtaking music on the film.
It was directed by John Carney who filmed this intimate relationship and made it worth a trip to the theater. The Swell Season is a new documentary that chronicles the real life romance, struggles, success and musical exploits of the duo.
The new documentary was directed by Nick August Perna, Chris Dapkins and Carlo Mirabella Davis. The relationship slowly disentegrates through the course of this document but the music finally prevails. The film will get a limited release next month. Please check it out in a theater near you.