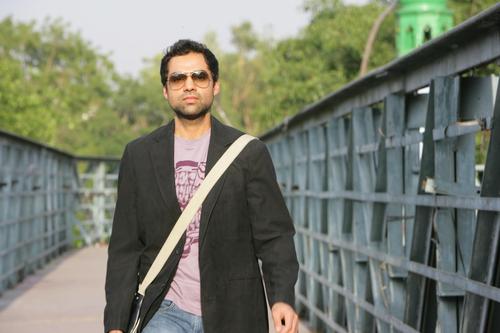 Road movie is a special movie that will register with a lot of South Asian. It has been heralded as the next Cinema Paradiso of the new age. Abhay Deol is no stranger to the new age movement that has gripped the whole nation after the release of his film Dev D in India. The picture promised a revitalization of the monotonous diatribe called Bollywood. It has really paved the way for a new movement called metro cinema culture in India.
Some might call this a westernization of culture. Others might even say it is the globalization that has caused this rage of emotions. But whatever it is Road Movie seems to echo that movement and almost getting a Latin American feel to its structure. It is certainly one of the oldest voices of cinema. The film is directed by Dev Benegal who is known for his work on movies like English August and Split Wide Open. But they had come too early in this movement. They were judged ahead of their times. Rahul Bose was the star of those films and even the author of the films.
But Abhay Deol now seems to be the ever changing of this cinematic rebellion. His films which were initially panned as a no go are now called different. The surreal feel that the Road movie has is something to look out for. It will surely be one of the best bets for India in the coming months. The film also stars Satish Kaushik and the girl from Brick lane Tannishtha Chatterjee.
Here is the trailer