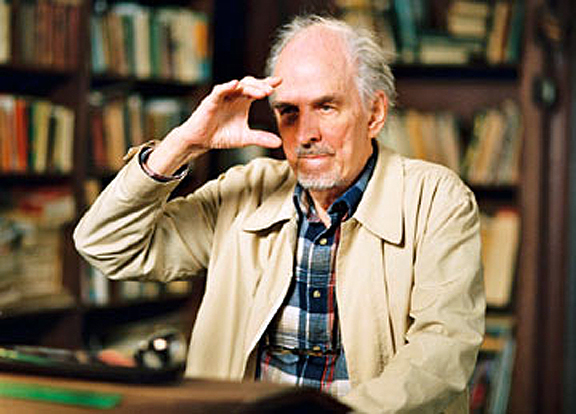 Susanne Bier has the chance to work on the biopic for the great director Ingmar Bergman. It will be a mini series about the life of legendary film director Ingmar Bergman.
The project will be developed by Sveriges Television. They have put a budget of 12 million dollars and is one of the most expensive production they have undertaken to date. The series is being penned by author Henning Mankell. He is being married to Bergman's daughter Eva.
The first two episodes have already begun pre production. The films will be named Frenzy and Sawdust and Tinsel. Shooting for this will start around the fall of 2011, with the feature arriving first in the spring of 2012 and the mini series arriving at Christmas 2012. The holiday season release is not surprising as Bergman's incredibly great Fanny and Alexander has long been a staple of Swedish television at Christmas time.
Susanne Bier is right now working on her film titled The Revenge. It appears to be another tough drama from the director. Here is the synopsis of the film.
The film draws tracks from the desolate refugee camps in Africa to the General Halvgra grind in a Danish provincial town. Two Danish families intersect and an unusual and dangerous friendship happens.
It soon turns into loneliness, helplessness and sadness when the friendship turns into revenge and some dangerous alliances are created.
The film will be expected during the time for Cannes this year. The film will be expected to release in Europe by August 26 th 2010.
Bier has some time before she jumps headlong into the Bergman biopic. It is a good sign for the film with her inclusion into it.