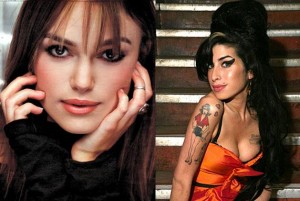 The Hours writer Michael Cunningham was all set to write the Dusty Springfield biopic. But there have been a lot of delays in the making of this epic.
Nicole Kidman was said to star in this film with Universal developing it. Now the British press is getting hold of the news only recently and has spreading the word about the project with some updates. Now the film will be getting looking for Keira Knightley to star as the lead and also the troubled singer Amy Winehouse to play a part in the film.
So this Winehouse connection is just the love the Brits are pouring over the singer. So to see her in a film will be something of interesting proposition for the Brits. Vulture had also spoken about the project and has said there will be a non linear narrative with several portions of her life. I think the Amy Winehouse connection is also to do with the trouble life of this singer.