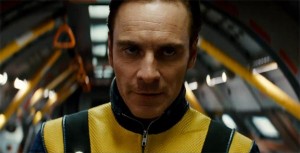 Brendon Gleeson is known for his work in films like In Bruges and Green Zone. He has been trying to get his hands on the director's chair for some time now. He has been looking at an adaptation of Flann O' Brien's novel At Swim Two Birds.
The project might be off the shelves and has landed a great cast also. Michael Fassbener will be starring in the film. It will be shooting in spring 2012. Colin Farrel also signed on this project. The rest of the cast includes Gabriel Byrne, Cillian Murphy and Domhnall Gleeson.
The book is about a teenage student who populates his creative writing with important characters from his own life. The story is said to be meta fiction and this will be something interesting to catch on the big screen. The actor will have hands full this time around and has not cast himself in the film. Tell us what you think of this passion project.