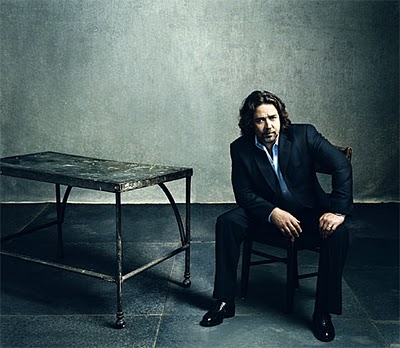 RZA has cast Russell Crowe in his directorial debut called The Man with the Iron Fist. RZA is famous for his involvement in the Wu Tang Clan and also doing some Martial arts moves.
RZA also starred alongside Russell Crowe in both American Gangster and the soon to be released The Next Three days. RZA said that Russell is going to be the baddest man alive in the new film.
This will be a nice break away from all the big budget films that Russell Crowe has been working on in the last couple of years. He will also have a really cool look in this film.
The film starts shooting in Shanghai in December.
Source: E Online