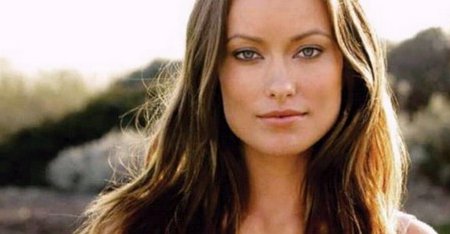 Ron Howard has been trying to get his Formula 1 film ready with a cast that includes Russell Crowe. Olivia Wilde will be also seen in the film now.
Wilde will be playing a supermodel Suzy Miller, who Hunt married in 1974. Though the two were in love, Hunt was a bit of a womanizer. Needless to say, Hunt and Miller's marriage was short lived, and not just because of Hunt's catting around, but because Miller subsequently fell in love with Richard Burton.
Rush will focus on the iconic rivalary between Formula 1 drivers Hunt and Niki Lauda. The film will center mainly on the 1976 Formula 1 season, an athletic season that was truly one for the ages. Lauda and Hunt were consistently at the top of their sport, but that is not the root of the film's drama it's the horrific, fiery accident at the German Grand Prix that scarred Lauda to the point that he was unable to properly close his eyes due to severe burns. Lauda was back to racing in just six weeks, desperate to make up the points he had lost during his recuperation, lost points that could have allowed Hunt to win that year's World Championship.
Wilde will be something to watch out for. But she has not really got any movies in the last couple of months.