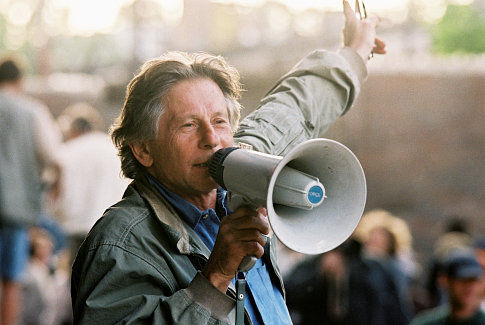 Despite being under arrest it has not stopped Roman Polanski from planning out his next project. His work on The Ghost Writer is almost done. He is now working on the big screen version of God of Carnage.
Yasmina Reza's black comedy won the best play going at the Tony Awards last year. The show relates the heated arguments of two pairs of parents, one of whose child has hurt the other in a playground incident.
The film will not be about the kids alone but they will be into several other issues that will end up in utter chaos. It is kind of Abigail's Party with a little more educated people.
Polanski's wife Emanuele Seigner revealed the plans in an interview with French Elle. Polanski will film Carnage with a lot of persistence taking into account all the current circumstances. Hope he gets this one made.