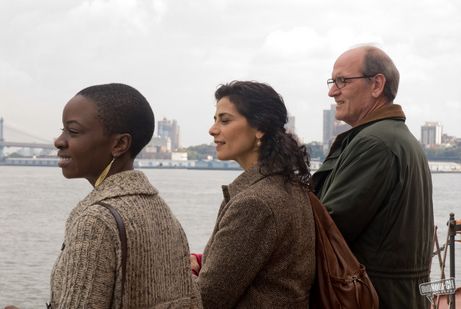 Richard Jenkins has joined the cast of Andrew Dominik's comic caper Cogan's Trade. Brad Pitt stars as a professional enforcer who investigates a heist that takes place during a high stakes poker game held under the protection of the mob.
Jenkins will play a lawyer who relays inside information about the card game. The cast also includes Sam Rockwell, James Gandolfini and Bella Heathcote. The shooting for the film will start later this month in New Orleans.
Jenkins was recently seen in Eat Pray Love and Let Me In. He was nominated for an Oscar for his powerful performance in The Visitor.