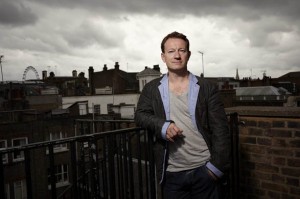 Simon Beaufoy is known for his work on films like Slumdog Millionaire and 127 Hours, is ready to change his stripes to write Sharp Teeth. It is based off the novel of the same name which features a south LA gang made up of werewolves.
They turn into giant wolves, but they can do it whenever they want. This will be in the right sensibility of many of the recent films of Danny Boyle. Beaufoy said that if he writes it well enough Danny Boyle will join him to direct this film.
Boyle has already several zombie films. He has nothing on his plate for the time being. Danny Boyle will be a force to look out for in the coming months.