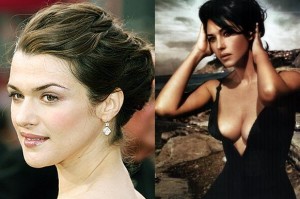 The independent thriller The Whistleblower is getting a powerful star cast. Rachel Weisz has been getting some interesting projects after her Oscar win for Constant Gardener. Her new film will be joined with Monica Bellucci and David Strathairn. I think this would be sufficient for me to get on board for this one.
Danish Star Nikolaj Lie Kaas will also be part of this stellar cast. The cast will also have Anna Anissimova who is working on Father of Invention with Kevin Spacey. The film will be directed by Larsya Kondrack. She is known for her short film Viko.
The producers of the Whistleblower have called the film a cross of Silkwood and The Insider as inspiration of the film.