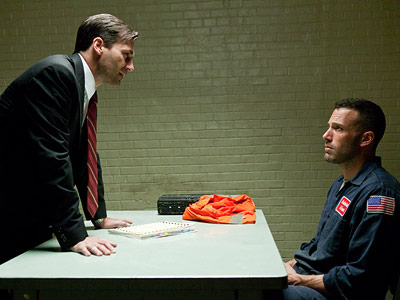 Terrence Malick will make some changes to the cast of his next film after the yet to be released Tree of Life. Christian Bale will not be part of the project and will be replaced by Ben Affleck and Rachel Weisz will also be joining the project as well.
The film will also see Javier Bardem, Olga Kurylenko and Rachel McAdams in important roles. IT is just being called a love story. Ben Affleck has not been officially signed on to the film. But there seems to be some kind of confirmation coming our way on the project.
There are no specifics of the plot and where the shooting will be taking place. The new film will be shooting as soon as October. Malick is finally done with his work on Tree of Life. We will be expecting the film sometime this year or early next year.
Source: Slashfilm