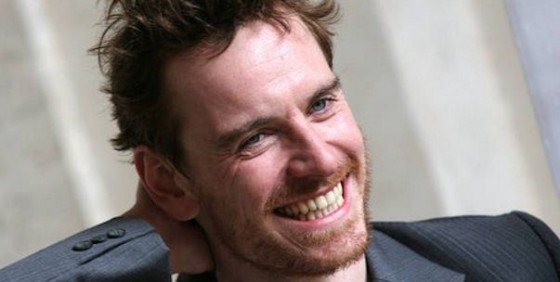 Michael Fassbender will be working on the next Danny Boyle's next film called Trance. It will be an edgy art heist thriller that is actually a remake of a 2001 British made for TV film called Trance. He will be shooting this film this year. He will finish edit after he works on the 2012 Olympics during most of next year.
Fassbender will play a shady leader of a gang who partners with an assistant at an auction house to pull the heist. The assistant is the mastermind behind it and teams up with Fassbender's gang of thieves, but suffers a blow to the head and wakes up with amnesia. He is the only one who knows where the painting's location is. They hire a female hypnotist to get into his brain. The casting will continue for this film.
Fassbender has couple of interesting projects lined up this year including Magneto in X Men First Class and Ridley Scott's highly anticipated science fiction film Prometheus.