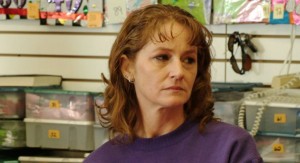 Thesp Travis Fine is an airline pilot who wrote one of the most endearing stories of our times. He plans now to direct and write a screenplay based on his travels with an unaccompanied minor who flies on 9/11. The flight attendant on the plane tries to reunite him with his father who works in the World Trade Center.
The film seems have to right tagline for a tear jerker. It has already the caught the eye of some really powerful performers like Melissa Leo, AnnaSophia Robb and Brad William Henke. So they will ensure this story will get its due and wont make people forget the tragedy that entailed on that day.
The main role of the minor will be played by Anthony Keyvan.