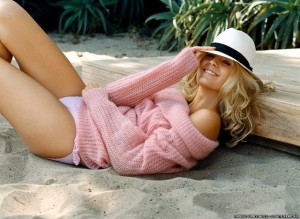 Bill Condon seems to be getting more demented with his each passing films. He was known for his work on films like Gods and Monsters and Kinsey. But then things began to slide with movies like the Dreamgirls and the recent addition to the Twilight franchise.
Grace will portray the character of Irina in the final two installments of the vampire franchise, both of which will be directed by Bill Condon.
She will play Irina a member of the Denali coven, cousins to the Cullen clan. When Irina blames the Cullens for the death of her lover, her actions set in motion a terrifying chain of events.
The epic finale will be in two parts with the first one coming out next year on November 18 th and the second part will be on November 16 th 2012.
Deadline has more news on this.