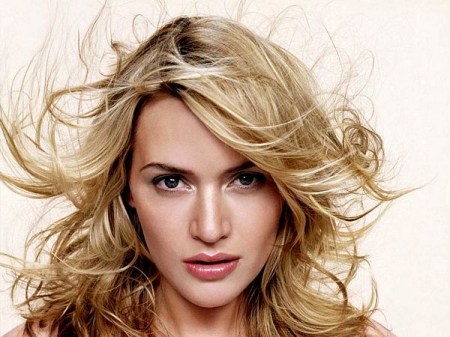 After a heady year last year with a string of nominations in most of her films, Kate Winsletseems to quite down a bit. She has jumped on board an interesting project. She will play the narrator in autism documentary called the Sunshine boy.
The project is a pet project of Frotier Filmworks producer Margret Dagmar Ericsdottir of her difficulties in trying to come to terms with her son's condition.
"I am delighted and honoured that Kate agreed to do the narration," Ericsdottir said. "Her contribution plays an instrumental role in increasing awareness for autism, which many claim is the world's fastest-growing epidemic."
The film will be directed by Fridrik Thor Fridriksson. His idea is to understand the full scope of this condition. The film will be a first person account by Ericsdottir who travels around and consults some of the leading experts on the disease. There have also been some other interesting contributions to the movie in the form of music. Bjork and Sigur Ros, whose growing fan base, will be exited to know that they are featured on the soundtrack.
The Sunshine Boy will have its world premiere in Toronto on September 12. Here is hoping most of you guys take some interest in the film with the addition of Winslet into the narration. Wait to go girl.