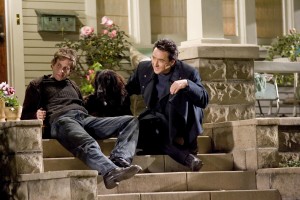 Brad Anderson has been readying a project for some time now. Now he has gotten hold of the psychological serial killer picture called Jack. It is described as an incredibly commercial thriller, laced with tension and suspense.
Anderson also revealed that this film was taken to Cannes to be sold to distributors and investors.
Jack follows the story of a doctor who falls in love with the presumably titular character who they have been assigned to rehabilitate after an accident. When memories begin to surface of his murderous past though, the man must decide whether to make a new start with his new love or embrace the killer within.
John Cusack is a great choice to play this character. But it will be a really difficult role for him to enact. The film is expected to roll in August and the script is written by David Venable.