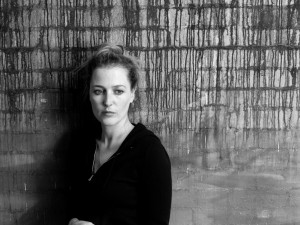 Finally there is going to be a sequel to the hilarious Johnny English film starring the dependable Rowan Atkinson. He will be joined by Gillian Anderson, Dominic West and Rosamund Pike. The film will be directed by Oliver Parker.
Johnny English character is sort of a blend of Mr Bean and James Bond. It really spoofs the genre in a very English sort of way. The new film is written by Hamish McColl and William Davies and produced by Working Title and Universal Pictures.
The film was a huge hit overseas and it really had to get a sequel. The production will be starting soon with all the stars lined up for this one.