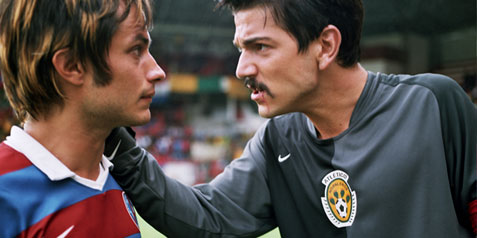 Will Ferrell will be working on a Spanish comedy next called Casa De Mi Padre. The story for the film has still not been come out yet. Reports are out that Gael Garcia Bernal and Diego Luna will be starring alongside each other once again for this new comedy.
Gael Garcia Bernal will play a family friend while Luna is Ferrell's brother. The rest of the cast will include Genesis Rodriguez as Ferrell's love interest. There will be a whole lot of Latin American stars joining the whole group as well.
The film will be directed by Matt Piedmont and will be the first time he will be directing something other than the Funny or Die spots. This film will be something to look out for.