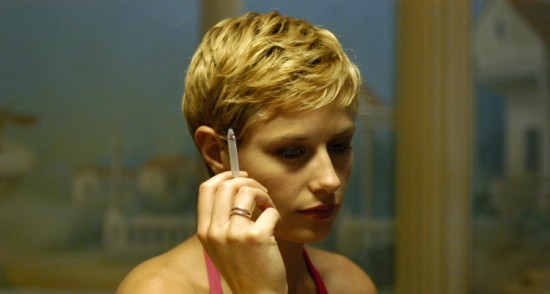 This year is going to be something great for the Dardenne brothers. They are planning to shoot their next film in the summer to have a slot on chance for next year's Cannes Film Festival. They have secured the services of Cecile de France for their next film after she has done work on the Clint Eastwood film titled Hereafter. The untitled film involves a young boy that is abandoned by his father and placed in the care of de France's oblivious and incapable character.
The brothers are known for their very minimalistic approach to cinema. So this film really feels like something they have done before. The other films that have really taken them above most of the recent filmmakers are the Promise and the seminal The Son. This will be the first time the Dardennes follow a child protagonist. So this will bring a dash of unwanted dramatization or maybe like always a deconstruction.
The film will also have several non actors and some of the regulars that crowd the Dardennes film space. De France is a rather unusual choice for the movie. If you look at the films she has done even before the Clint Eastwood film and also the French horror film called High Tension it is little bit strange to cast her in the mix.
The film still does not have the finances to make it float. The limited budget will put a constraint on the film. They are one of the few filmmakers to have won the Cannes film festival award twice. They have passed on a legacy with their films. Many of their American counterparts like the recent independent darling Ballast and the Darren Aronofsky film The Wrestler are good examples of the legacy they have passed on.