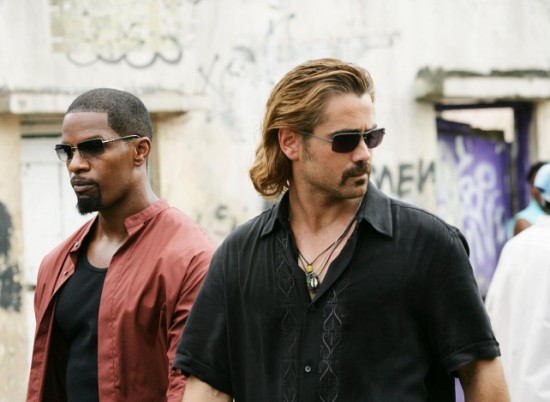 This is really a pleasant surprise to see Colin Farrell in a horror film. Anton Yelchin will play Charley Brewster, the young guy who fears for his life where he discovers that a vampire has moved in next door.
Now Colin will play the role originated by Chris Sarandon in the original Fright night. Toni Collette will also join Colin Farrell. She is no stranger to horror films with her turn in Sixth Sense as the mother of a deranged boy who sees ghosts. Farrell will surely bring in a new sensibility to the whole proceedings. So it will be important casting choice for the film to be something special.
There are still some cast members to be finalized. Farrell will also be seen in a horrible comedy called Horrible Bosses. But this will be something to look forward in his jaded film career.