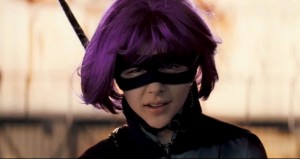 The cast has slowly getting better for the indie ballet comedy Dance of the Mirlitons. The cast will now include Chloe Moretz, Jackie Earle Haley and Bailee Madison. The story centers on an amibitious slightly overweight ballerina with an overbearing mother who will stop at nothing to become a star.
Kristen Bell is also part of the cast. The girl will enter a Mean Girls type environment when she has to prove her worth in class. Moretz will be playing the nemesis in the film and the star ballerina of the class while Haley is will play a ballet teacher who will get most of the laughs.
The film is written by Evan Greenberg and will be shooting as soon all the funding comes through for the film.