Check out the images below and click them to get the high resolution images.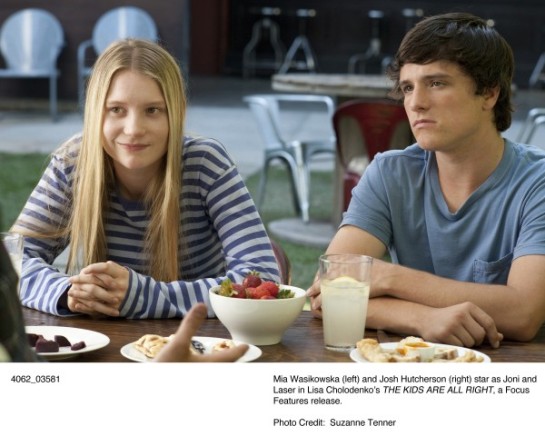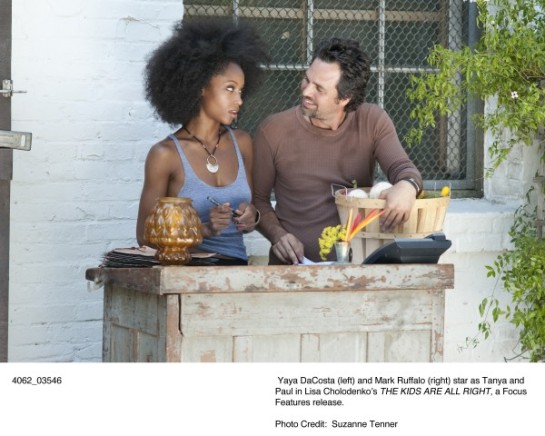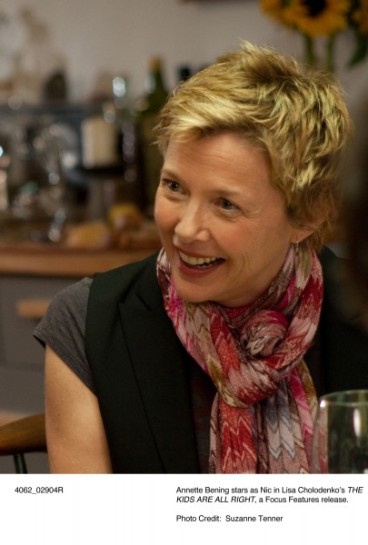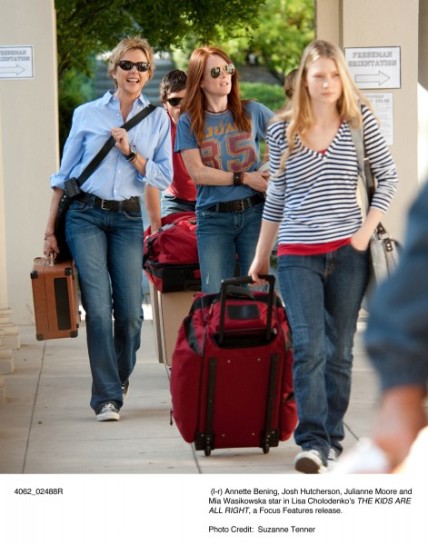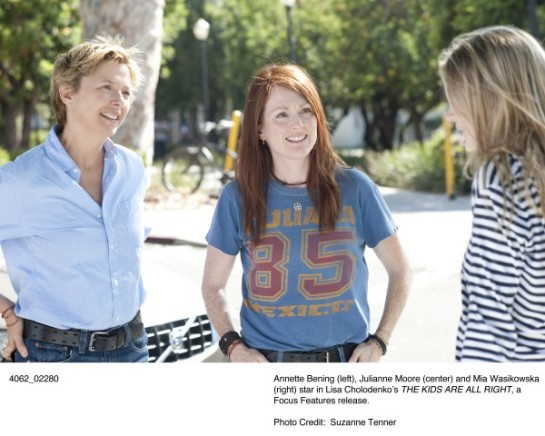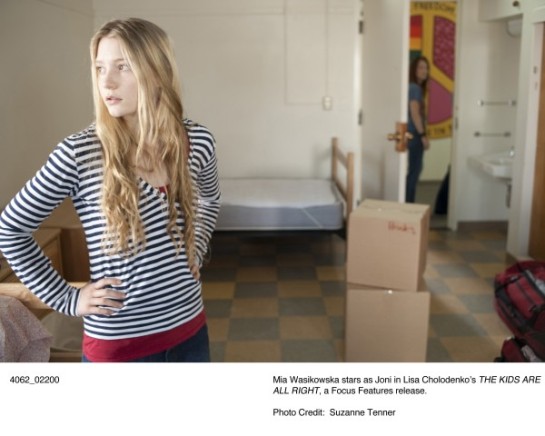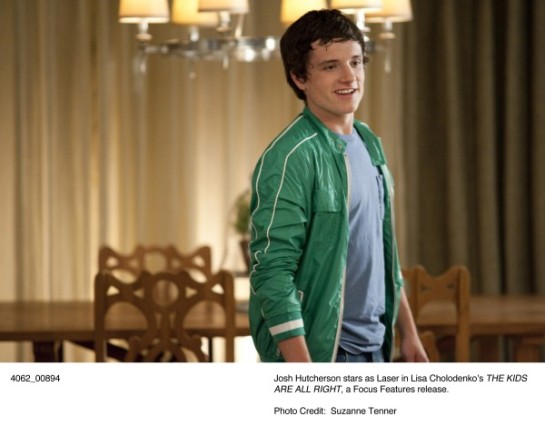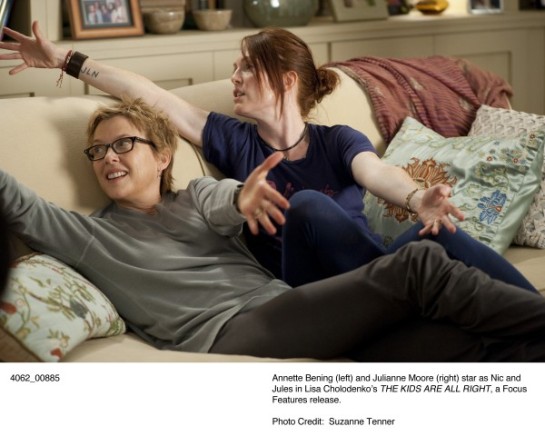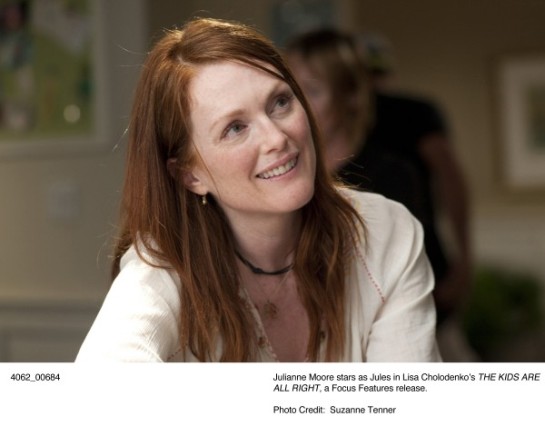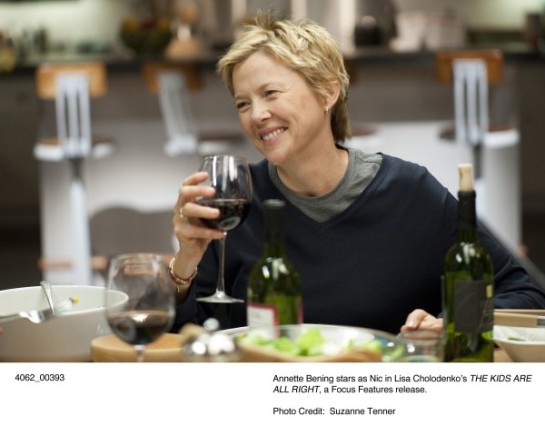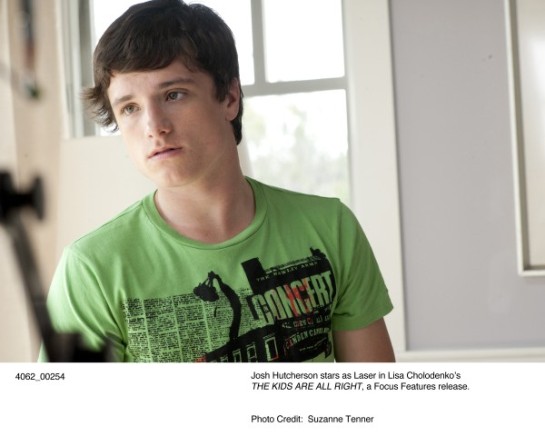 The kids are Alright is getting good raves in the past couple of weeks. It is expected to be a sleeper hit for this year. The star cast is one reason for this. Mark Ruffalo seems to have gone to the You can Count on Me days. It is just perfect to see him in a role like this. The rest of the cast has never looked this good. Julianne Moore, Annette Bening, Mia Wasikowska who is now famous for playing Alice alongside Johnny Depp and finally Josh Hutcherson.
The film has some really good performances and will be one of the front runners for many of the awards this year. This is surely going to be a film that will play the audiences who have been dying to see something thoughtful for some time now.
It tells the story of two mothers who raise their two kids until one day their son gets them news of their sperm donor played by Mark Ruffalo. This seems to be an easy setting but a lot will do with the approach of the director to the story. I just miss Laura Linney in all of this.