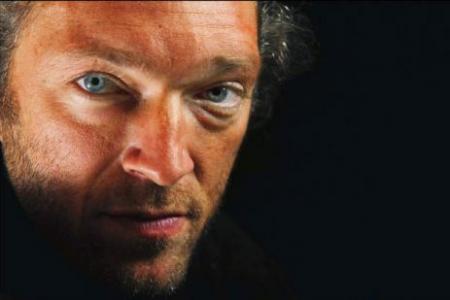 Romain Gavras is known for his on violent music videos. He is the son of Costa Gavras and now he will be putting his hand into a feature length debut after so many years in the Music Video market. The film was initially called Redheads and has been retitled as Our Day will come.
Vincent Cassel both stars in and produces the one and sales agents TF1 have been rather tight lipped about the whole thing.
What do you do when you are a red haired teenage loser with no friends except for an older guy, your shrink? When all your peers make fun of you and kick you around?
The trailer above does not also give away too much of the plot which is a good thing. It has tons of atmosphere and style.