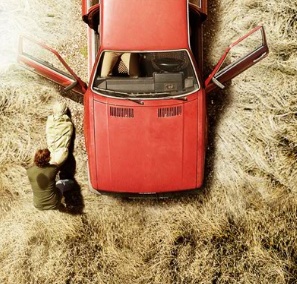 So here is a feature which will be featured in the Toronto Film Festival. It is the feature debut from Baran bo Odar. It is an ensemble piece that hovers around two murders at two different times. The film is called The Silence and in German Das letzte Schweigen.
The trailer gives the sense of a mood piece that really works on the look and ambience. The film is not a remake, but an original concept. The film stars Ulrich Thomsen among the huge German Cast.
The film revolves around the case of a missing 13 year old Sinikka, who vanishes on a hot summer night. Her bicycle is found in the exact place where a girl was killed 23 years ago. The effects of the present reverberate through the minds of those who delved in the past case.
Source: Ioncinema