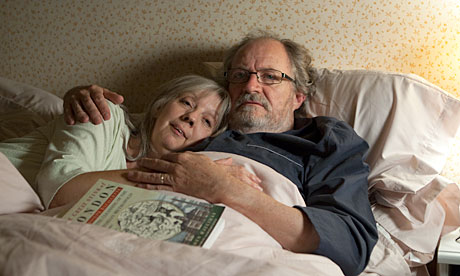 At this year's Cannes one of most highly acclaimed films was Another Year. The film is directed by Mike Leigh who gave us films like Naked, Secret and Lies and most recently Happy Go Lucky. He really has been challenging his own form in the last couple of years.
He seems to have perfected it once again in Another Year. The film is certainly going to be hilarious and heartbreaking. Mike Leigh is known to take characters from the smallest roles and makes them resounding successes.
The new film stars Jim Broadbent, Lesley Manville, Ruth Sheen and Imelda Staunton. The critics have lost their minds over this one and we can't wait ourselves. Check out the trailer above and tell us what you think.