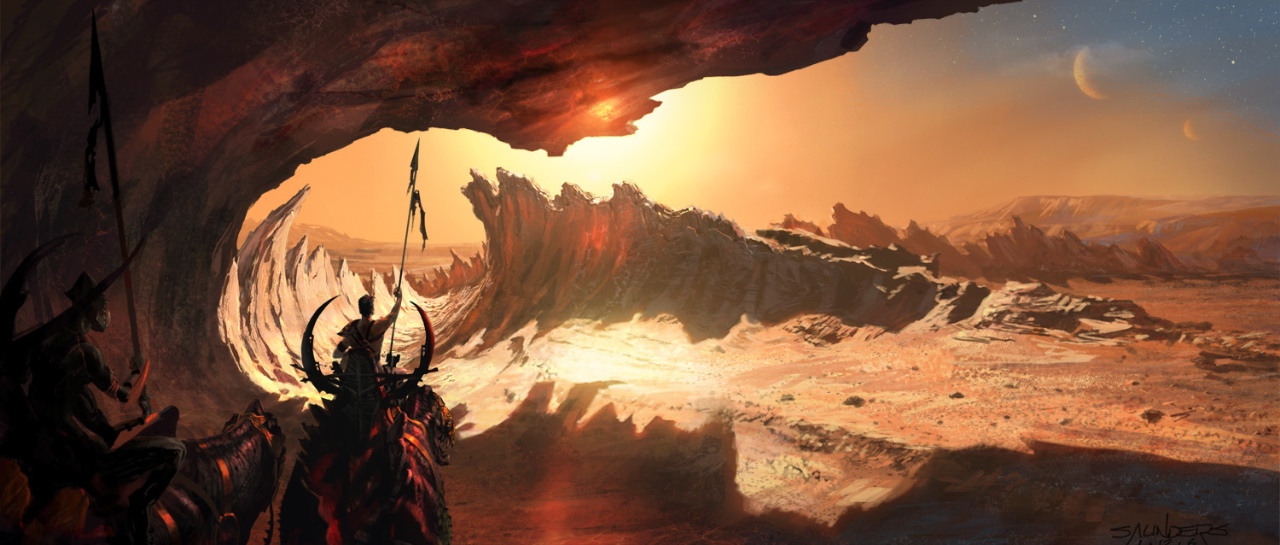 John Carter works on some interesting ideas, but the story will have to come through if this has to succeed.
The Eagle will be something to watch out for all those people who are interest in Roman historical war movies.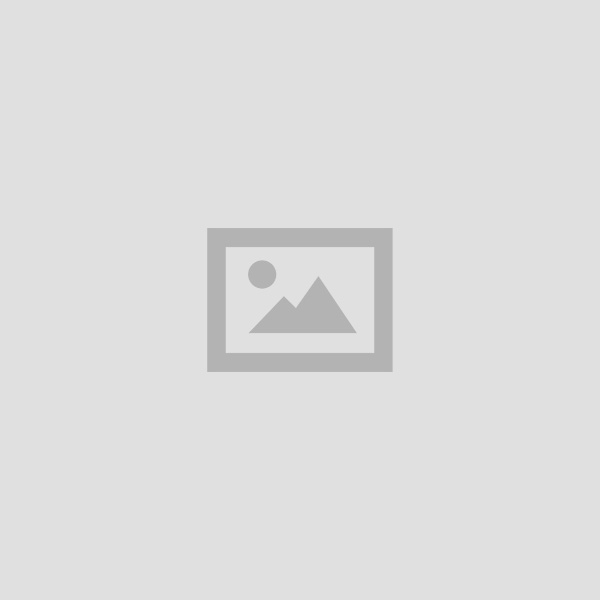 Black thirst looks like a project to really get things shaking, but will it see the light of day is the question.