New Trailer for Disney's 'Maleficient' with Angelina Jolie.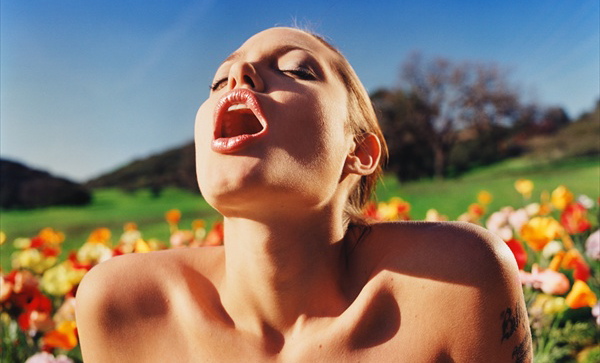 He seems to have lost it after his dud Greenzone. Paul Greengrass will be going in a totally different direction for his next film. Angelina has already been linked to a Cleopatra film in 3D. It was supposed to be directed by James Cameron, but he finally backed out. The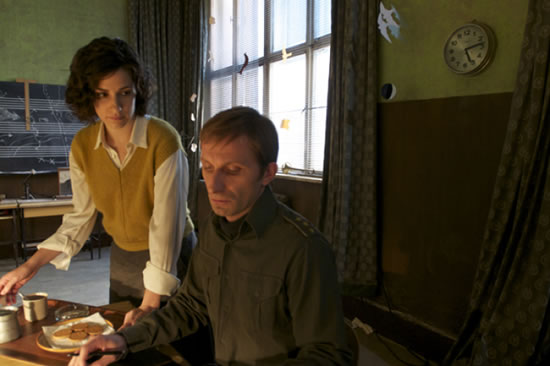 Angelina Jolie seems to be working overtime to make this directorial venture work for the audiences.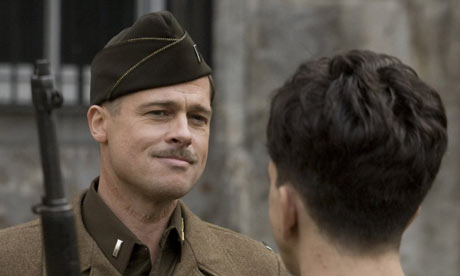 Brad Pitt and Jolie seems to be working on their next project with Darren and Guillermo Arraiga writing and directing.